DEU Financial Accounting Software
Managing financial transactions and activities is not a simple approach in a business. A single error can create a lot of issues and sometime the consequences are very bad. Keeping an eye on all financial transactions is not possible with traditional approaches. Thus considering DEU's FI (Financial Accounting) Module is an ideal choice. Businesses can simply manage the data related to financial transactions in a very reliable and in fact simple manner in the system through FI Module. This Module is also very helpful legal requirement at several stages.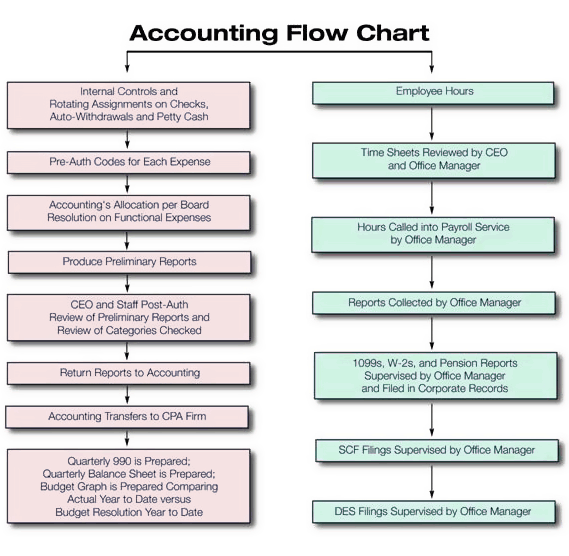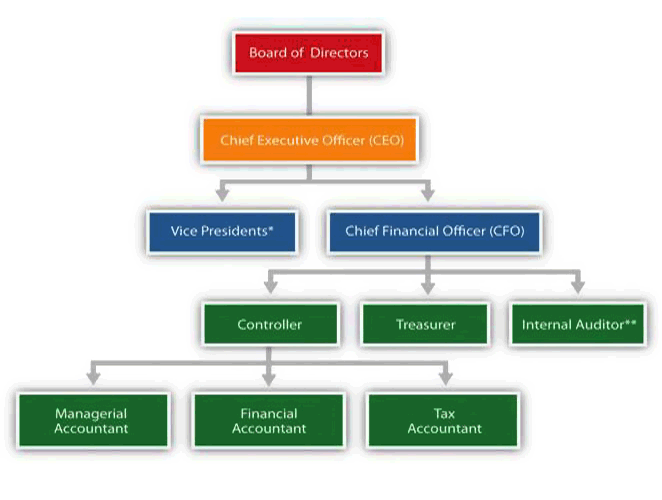 DEU FI is an integrated suite offering accounting, procurement, budgeting, payroll, human resources, timekeeping, fixed asset management, grant management and dashboard functionalities. The solution enables users to manage and report on multiple cost centers at the general ledger level including multiple organizations, funds, projects, grants, programs, departments, locations, etc. Every transaction will be recorded be it of top management level or lowest delivery executives. Reports are generated as per the records submitted and can be monitored in real time and offline charts are accessible anytime.
DEU FI has a report writer tool embedded in the system that provides customizable reports by cost center or time period. The software's budgeting functionality helps businesses maintain multiple budgets within the same system and track every financial transaction. The built-in HRM functionality allows businesses to manage attendance and payroll processes of their employees. Other modules include forms designer, third-party integrations, GASB reporting, multi-currency support and data analytics.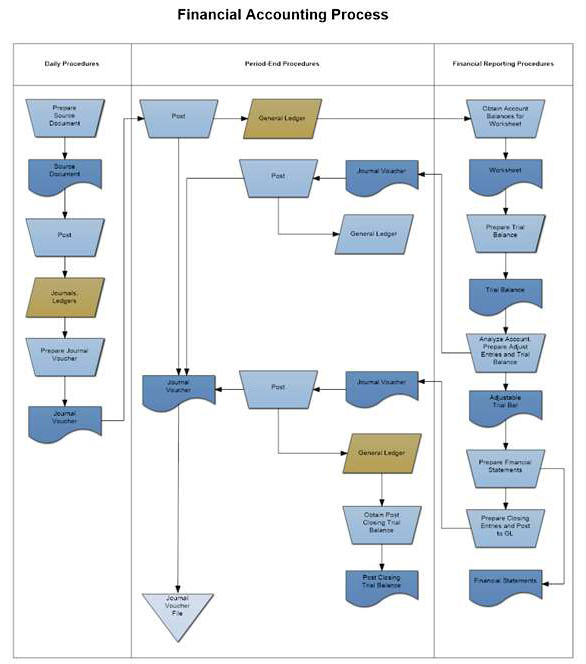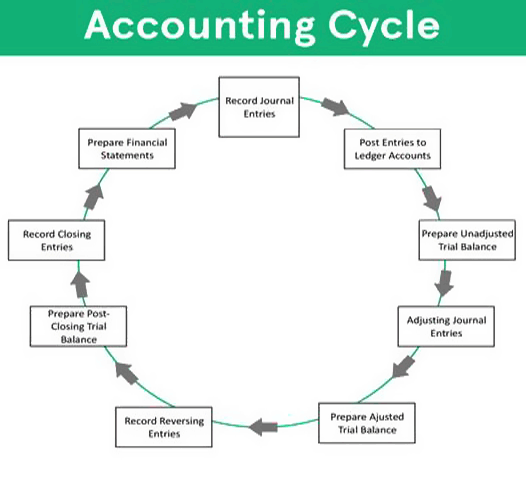 DEU FI has the multidimensional logic built into the product, which enables it to track almost any measure (P&L, Balance Sheet) across various dimensions (company, department, program, grant, restriction type, etc.) This gives you almost total flexibility to manage your organization's finances in any way you want.
DEU Financial accounting system is a fund accounting solution that provides a general ledger, projects, grants, endowments, accounts payable and receivable, fixed assets, banking, and more. With a personalized dashboard and customizable views, It enables users to closely monitor income statements, program-to-expense ratios, cash balances, and other key metrics. It offers real-time reporting, with one-click drill-down functionality and export capability, to enable data-driven decisions in real time.
Accounting can be divided into several fields, such as financial accounting, external auditing, tax accounting, cost accounting and management accounting, being the processing, the communication and the measurement of the financial information about economic entities (e.g., corporations and businesses). DEU Financial accounting Software can be customized to your needs be a SMB organisations or large corporates. Systems.