Deu Inventory Material Management
Material Management is often viewed as one of the key challenges in a Business. It is very difficult to keep up the pace in this matter without investing in the DEU's Inventory Management Software Deu's Inventory/Material Management module is capable to simply manage material requirement, production, as well as material used in an organization. Of course, this lets you keep a close eye on material which in fact avoid wastage and save money up to a great extent. Consumption based planning, master data, inventory management, purchasing as well as verification of invoice are some of the key features of SAP Material Management module.
How it works ?
Deu Inventory/Material Management software is a fully automated Software which optimizes system to attain key inventory metrics:
Point of Reorder; It shall trigger a replenishment order by its number of units.
Quantity to Order: Quantity of Material used, left in the stock and to be ordered. A full inventory of Stock used, Stock in hand and Stock on order.
Demand Analysis: The quantity in lead of demand, to be sold during the lead time.
Stock Coverage: If there is no order placed for the stock to be ordered. Exact situation of stock will be covered whether it is in store, order placed but not received.
Forecasts: Accurate status of the stock, accuracy on its process and forecasts with all the logs.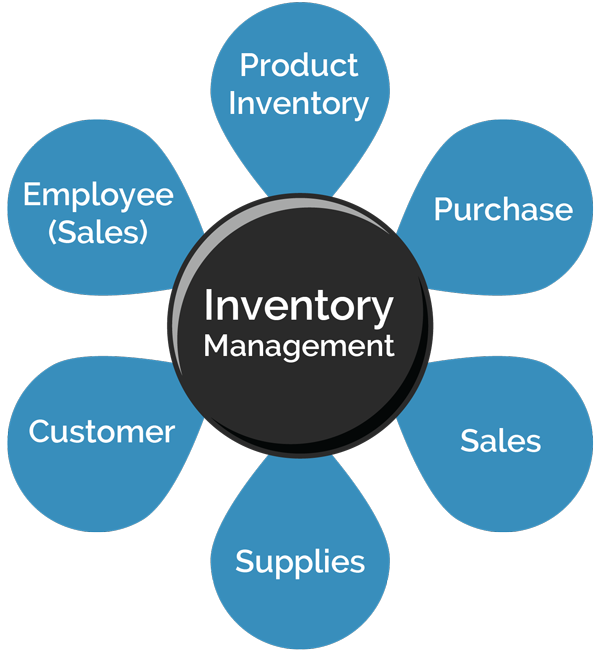 What it Covers ?
Deu's Inventory Management SOftware will cover all your assets and Stocks. Inventories, Orders, Sales and Deliveries.Orders.
For Manufacturing Units it will keep records for all the Work Orders, Bill Of Materials, Production and Raw Material Inventories.
Product OverStock and Outages.
Advantages of Deu Inventory Management Software
Track inventory on real time basis.
Exact status of Stock.
Analysis of Stock, Supply and Demand status and forecasts.
Insight into trends.
Awareness of Market demands and Supplies and planning to e done on basis of production and Sales data.
Repair and avoid wastage.
Features of Deu Inventory Management Software
Reorder Point.
Tracking of Assets and Stocks.
Management of Services and Deliveries.
Production Management.
Inventory & Material optimization and Management.